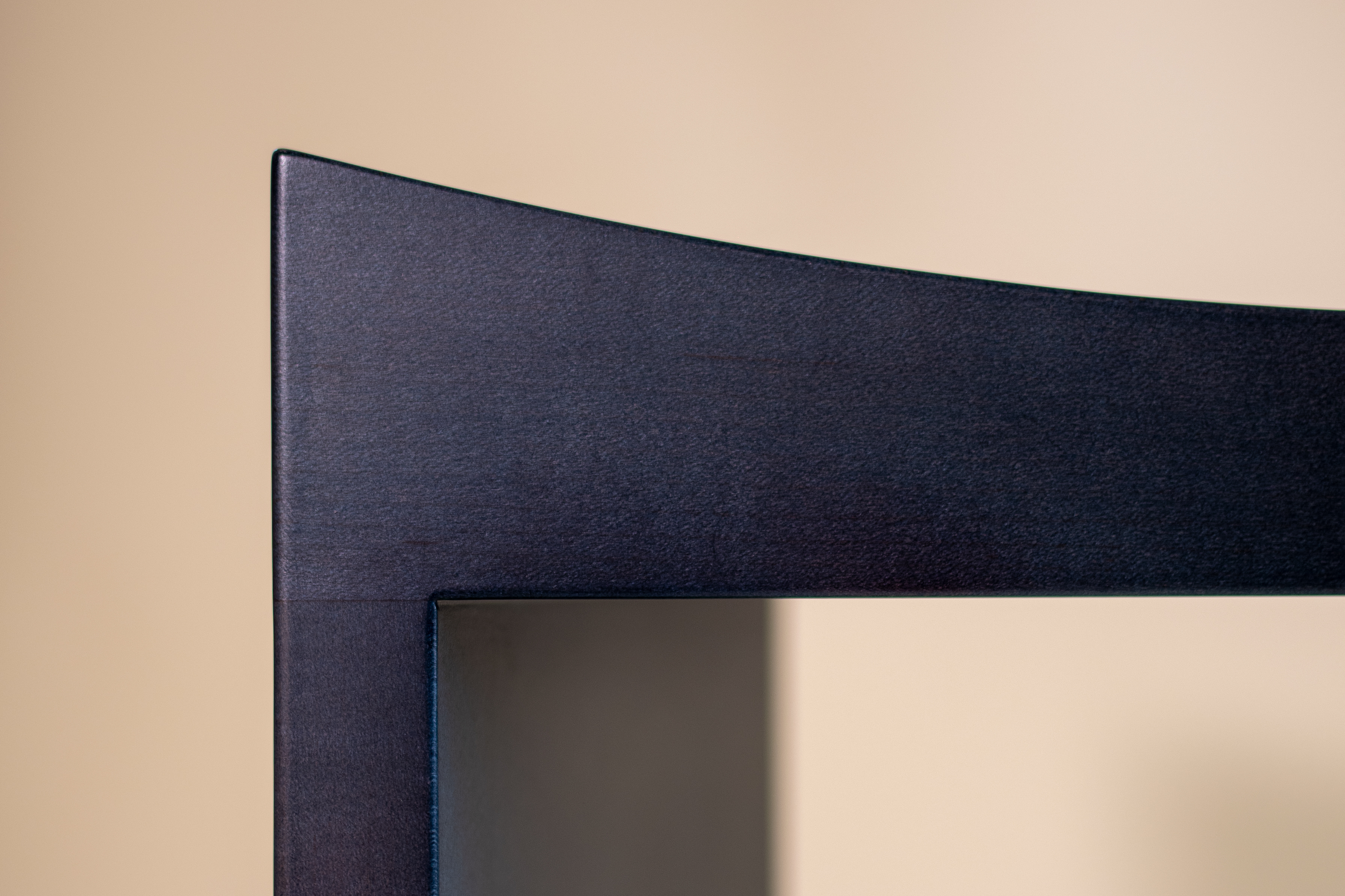 Arc Stool
$1,575


The Arc stool honors the humble low seat as the cornerstone of every living space. The angled legs and soft curved seat create a distinctive look that adds style and functionality to hosting a crowd.

The stool is available in three color options made exclusively for JUNTOS: a light green called Lichen, a dark blue called Tide and a deep purple called Tinto. All color wood stains are finished with a HAPS free lacquer.

The piece is manufactured in Lewiston, Maine using hard maple sustainably sourced from the North East of the United States.


Product Dimensions
Made to order (Lead time 18-20 weeks)
W 16" x D 14" x H 18"
L 103" x W 16" x H 32" L 103" x W 16" x